All you do is
call, price and purchase.
When you purchase from us we guarantee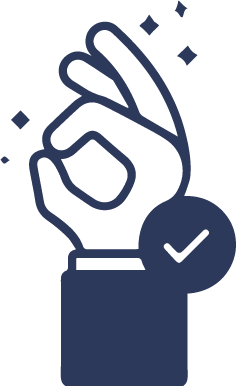 To Recap, to purchase precious metals, you will
Call for pricing

Enter an order

Receive an invoice

Send payment (We'll email you when your payment arrives and again when your order ships – with a tracking number)

Receive items
All of us should be able to protect our assets with precious metals, regardless of the limitations our finances impose on us. 
So we take orders two ways…
You can purchase from us on the phone and the minimum order is $2,000.
You can buy through our Monthly Acquisition Plan.  The minimum  is $300.  This is not a locked-in, have-to-buy-every-month program.  It costs just $12 a year and you never have to buy anything – ever.  $12 only obligates you to receive an email from us once a month.  Here's the full explanation of how it works.  
But Wait! Whether you buy from us or not, we are here to help.  We spend the majority of our time educating customers and are happy to answer any of your questions anytime.  Just give us a ring at 888.661.4093.  
"Our minimum for over-the-phone orders is $2,000."
"If someone would like to purchase less than this at one time, they can do so through our MAP program. The minimum order through this is $300."
How does our pricing compare?